Cosmetics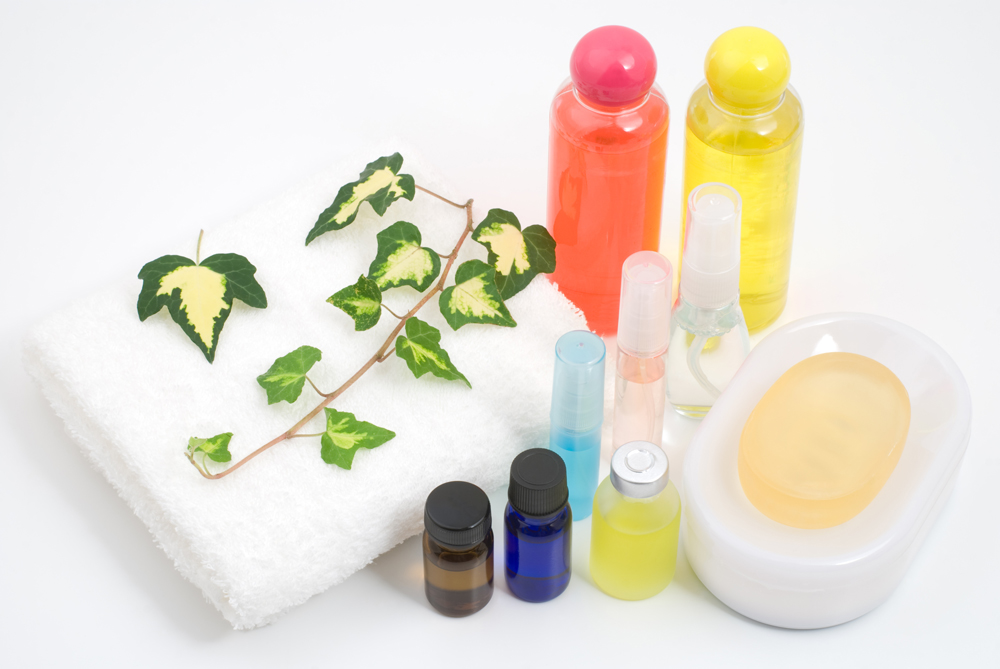 Based on our safe and expansive product range of roughly 4,000 various items available both at home and abroad, we strive to be beneficial for all as a partner pursuing beauty and health.

Kaneda manufactures two types of white mineral oil (HICALL® series), pharmacopoeia grade (M-grade) and food additive grade (K-grade), and our high quality and wide range of viscosity grades has led to wide use in cosmetics. Furthermore, we can propose and provide a stable supply of petroleum-based products. In addition, Kaneda, which was originally an oil wholesaler, understands the functions of an oil in developing a product, proactively developing naturally derived materials centered on vegetable oils and their derivatives.

To meet the increasingly complex needs of the industry in recent years, we provide technical support and quality assurance for cosmetic formulas and samples, as well as provide information and data.

Currently, Kaneda functions as a collective of specialized trading companies, with each respective division acting independently. We make proposals for a variety of products in addition to the cosmetic raw materials listed above, and can also provide information on a variety of manufacturers in different industries and introduce OEMs involved in cosmetics manufacturing. Please feel free to inquire with us.
---