Lubricants,Fuel & Lubricant Additives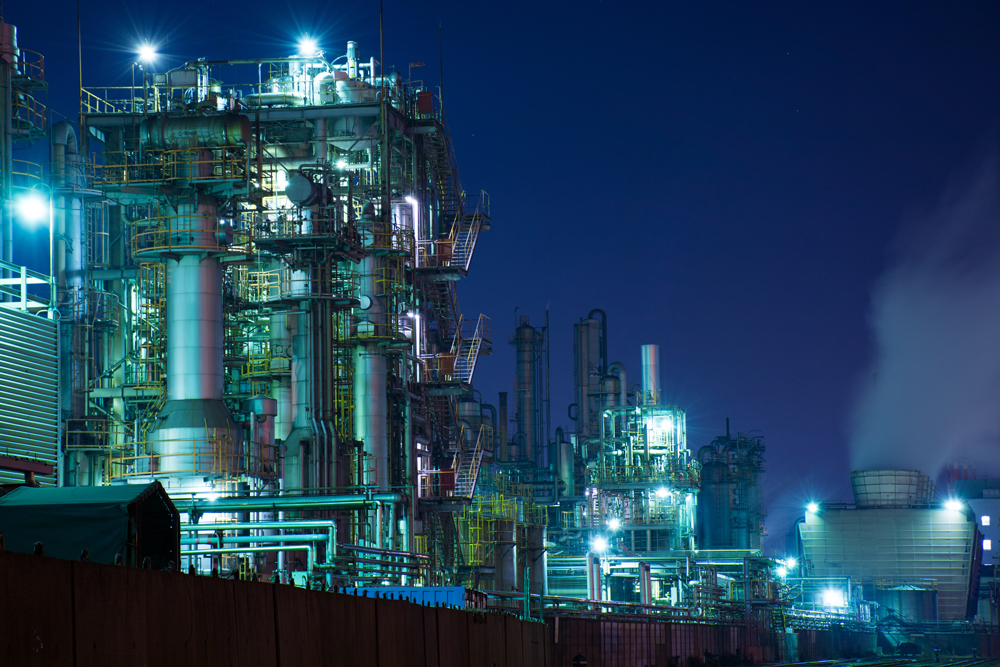 As a wholesale petroleum dealer, import trading company, and manufacturer, we have established a sales network to offer lubricants for food factories, precision component factories, and ship engines etc.
In particular, we are arranging a maintenance network system for such things as oil degradation analysis, and oil changes of private power generators.
As an importer, we sell white mineral oil and alpha-olefin from the United States in Japan, and stock and sell adipic acid from China.
---