Pharmaceuticals & Medical Products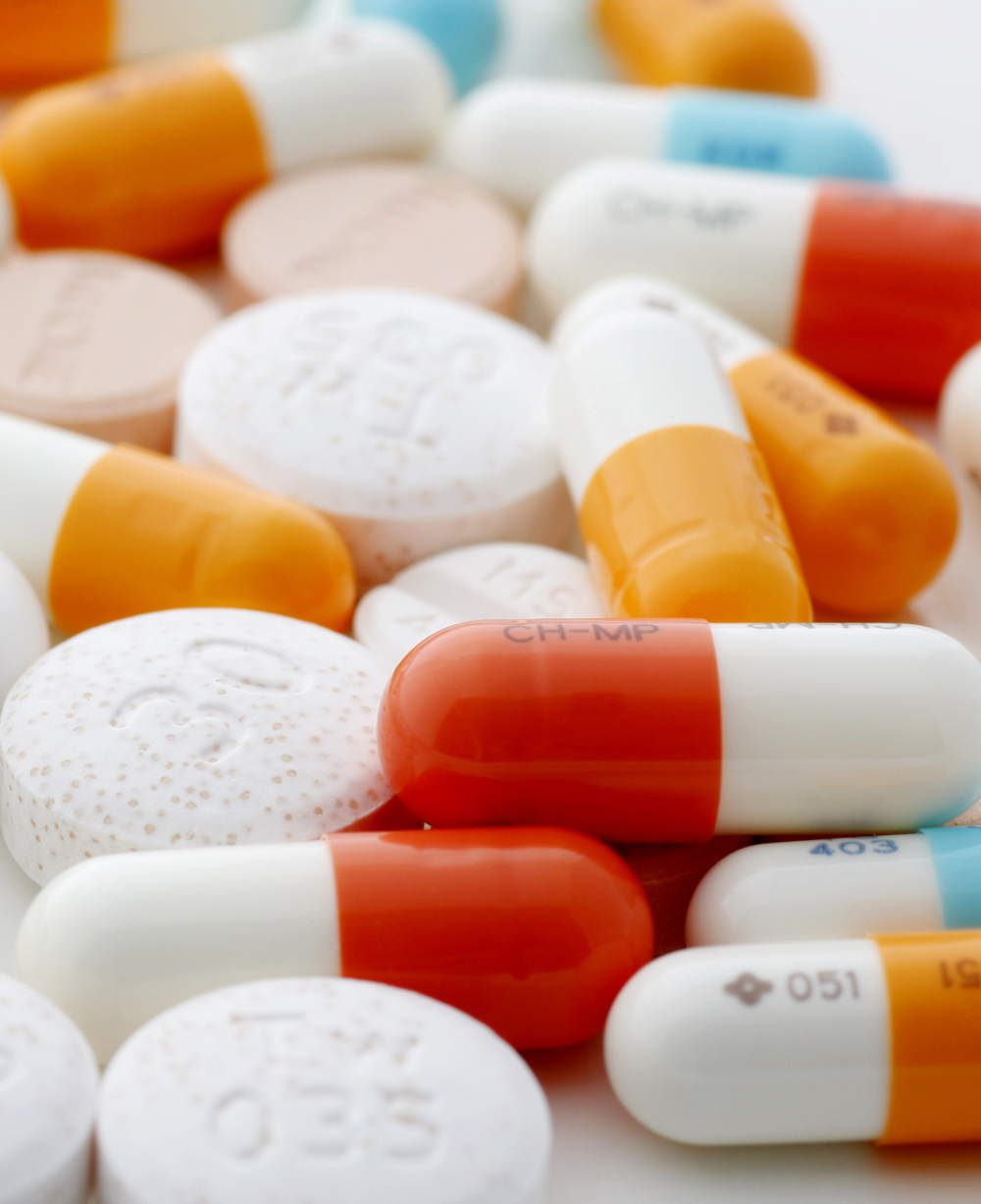 Relating to our vision of oil, we sell in-house products such as the officially recognized white mineral oil (HICALL® M series), petrolatum and vegetable oils as pharmaceuticals.
Giving added value to oil, the major pharmaceutical companies are using these pharmaceutical materials for injections and external preparations.
The successful development of gelled hydrocarbon, which serves as a base for ointments, led to the start of sales under the name HICALL GEL®.

In the field of medical materials, we propose and sell high performance, high quality medical parts used for endoscopes and catheters. We contribute to society by helping develop medical devices aimed at creating lower stress treatments. The pharmaceutical and medical supply department serves the customer in the area of health, one of our company's missions.
---