The Kaneda Era
In 1985, the company changed its name from Kaneda Oil and Chemical to Kaneda Co., Ltd., and Tatsuaki Kaneda was appointed president. (Current Chairman)
In 1990, a computer systems sales and software development company called CRESEED Corporation was established as a subsidiary, and Kaneda created a specialized trading company in line with the Information Age that would allow the company to place the added value of information onto its product.
In international dealings, the company imported and sold olive oil from Europe and white mineral oil and petroleum oil from the US for many years, and in 1988 began importing and selling Vinton soybeans from Fairview Farm in Iowa in 1988. The farmer, named Chamber, first came to Japan to sell Vinton soybeans, saying with passion that, "I am a simple farmer, but I would like to export Vinton soybeans to Japan myself." Kaneda, who had taken on new product development with passion since its foundation, started trade with him.
In 1998, a party was hosted at Fairview Farm celebrating the soybean deal's 10th anniversary, and the soybeans sold by Kaneda receive wide support from our customers even now.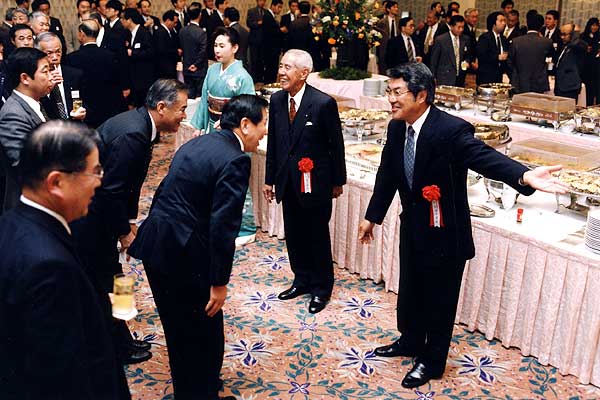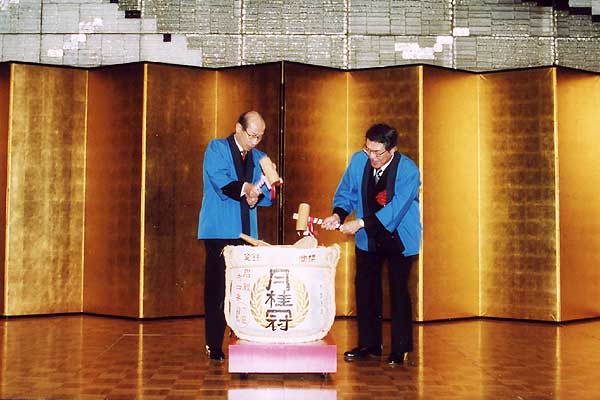 In 1991, Kaneda celebrated the 120th anniversary of the founding of Masusada Oil Shop, marking 60 years since 17-year old Katsuji Kaneda took over the family business, and in this year the annual New Year Economic Lecture was turned into a commemorative event in which over 800 business partners were invited to a party held at Hotel Okura.
In this year, the brainchild of Tatsuaki Kaneda, Supika Salon, was opened on the sixth floor of the annex as a place where employees could come together. Alcoholic beverages were free with a donation of at least 200 yen, and the space could be used for interacting with fellow employees or business partners.
Overseas transactions increased, and the International Department was established in 1997, along with systems that allowed the company to single-handedly conduct negotiations with business partners, such as importing and exporting within each sales department and inspection of requested products from overseas. This led to prompt, reliable negotiations, importing, and exporting with international business partners and greatly contributed to the expansion of the company's dealings.
In this year, the company began using Lotus Notes, which connects all employee computers using PC-LAN, creating an information network that allows all employees to instantaneously share information. The Kaneda website was also established, and in the year 2000, the company created abura-ya.com, a website aimed at selling private brand products online.
During this time, Tatsuaki Kaneda was appointed director of Tokyo Oil Wholesalers Market in 1998 and helmed a series of commemorative events, since the Tokyo Oil Wholesalers Market was celebrating its 100th anniversary during this time. In 2000, he was appointed chairman of National Oil Sellers Association and dedicated himself to developing the oil industry in Japan. In 2004, he was elected as the director Tokyo Oil Wholesalers Market for a second time.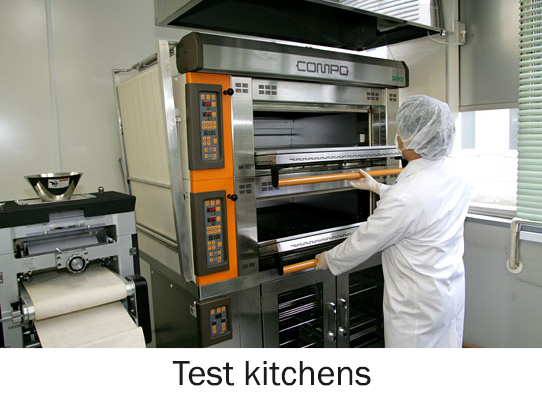 In 1998, the company completed Kaneda Fukuzumi Plant, a GMP-compliant plant that enabled pharmaceutical filling, on the premises of Kaneda Logistics in Koto Ward. In 2001, the Test Kitchen was built in the Fukagawa Kaneda Building, where actual samples of breads or creams were produced, as well as a system for product proposal and evaluation for customers. In addition, the existing quality control room was expanded, with the utmost effort put into the manufacturing and analysis of Pharmacopoeia drugs and building systems that would bring an even deeper level of trust.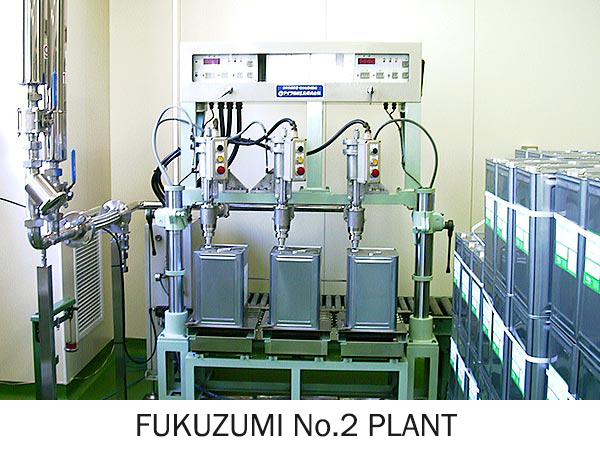 In 2002, the No. 2 Kaneda Fukuzumi Plant was built and began manufacturing Japanese Pharmacopoeia grade white mineral oil. Meanwhile, in 1999, the company began operating the shop Mister Donut, opening a location in Yamato, then Hachioji, then Hachioji Minamino.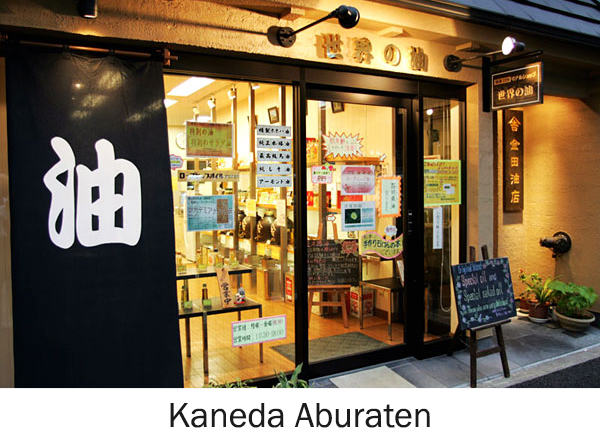 In 2001, World Oils (now Kaneda Oil Shop) was opened on the first floor of the annex, exhibiting and selling a host of different oils to wide acclaim. In 2003, the World Oils was covered by television stations, broadcast nationwide in such programs as Dotch Cooking Show on Nippon TV and Adomachikku Tengoku on TV Tokyo.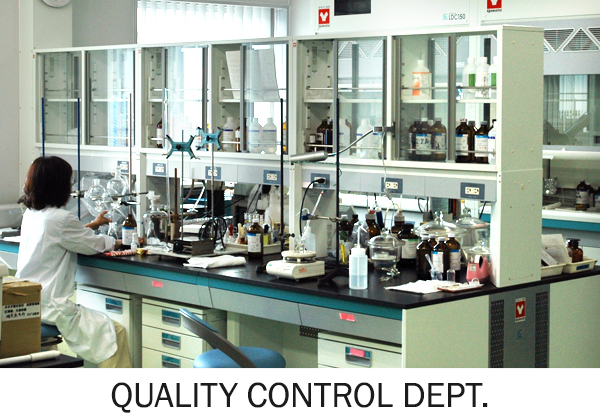 Kaneda exhibited a variety of cosmetic ingredients in the first Cosmetic Ingredients & Technology Exhibition held in Yokohama in 2003, receiving many inquiries from customers.

Kaneda continually works to improve the quality of the company, and in 2001 acquired ISO 9001, the world standard in quality, then the environment-related ISO 14001 in the following year. With the motto "Co-advance", Kaneda continues to strive to be a world-class, high-quality company.

In 2004, the Kaneda computer system KOSMOS was integrated with the online K-NAV, enabling faster processing of large amounts of multifunctional data than ever before.
(Created August 6, 2004)